"We are our Coffee, Our Brand, Our Company"
we are FAMILY!
From a small town near Salerno to the States. The first generation of Tostini Caffè started about 20 years ago, from two passionate siblings. Max and Desirèe decided to accept the challenge and make their passion for coffee a real business, even more, a brand recognized and appreciated all over the world. Hard work, knowledge and commitment led this small roasting company to success. This family has proved that Italian coffee has still new, exciting chapters of history to write!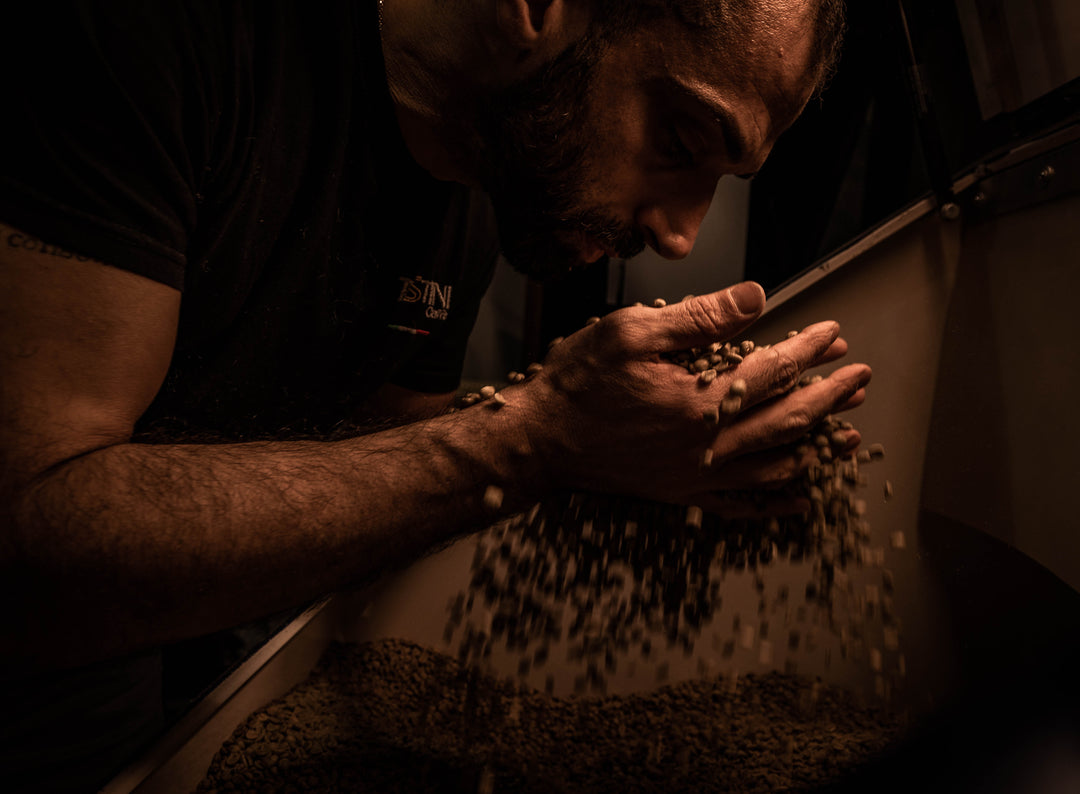 BALANCE
First of all, through blends it's possible to experiment with creating new combinations of flavors and match a wider range of preferences! Also, coffee blends assure consistency to the tasting experience and are less affected by seasonal changes. And you ever wondered why Italian coffee has such a strong and intense body? That's right! Blending is like cooking: and Italians can do that, for sure.
Mission
The company's mission is to spread the culture of Italian coffee in every corner of the world. We rely on our authenticity, respecting the roots of Italian tradition. But that doesn't mean we are keen to stop. We are always striving for improvement, trying to achieve new levels of excellence with every year (and every sip).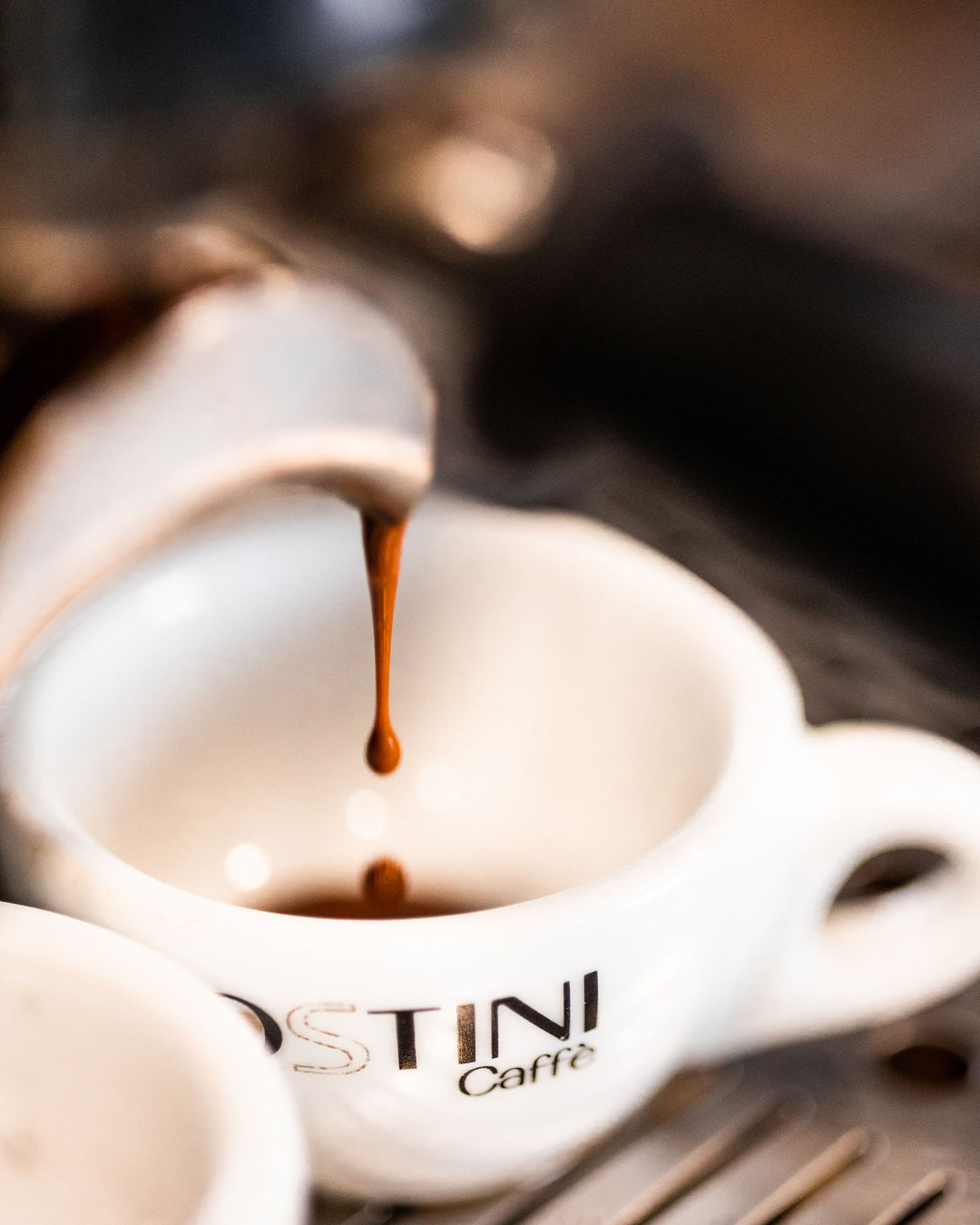 COMMITMENT
Commitment is at the heart of everything we do. We tirelessly seek out the finest coffee beans, ensuring that every cup we serve is a testament to quality. At Tostini we prioritize the well-being of our workers and strive for a better environment. Sustainability is woven into our practices, as we embrace innovation without compromising the rich traditions of Italian coffee.
Unveiling the Artistry of Tostini Coffee
AROUND THE WORLD
A global coffee journey with our adventurous family! We source our exceptional coffee beans from three different continents, capturing the unique flavors and rich heritage of each region. From our home in Italy, we proudly share our passion for coffee with enthusiasts worldwide. And now, we are thrilled to bring our exquisite selection to the United States. Coffee knows no borders. Join us on this international caffeinated adventure.